Recent MAM/FA News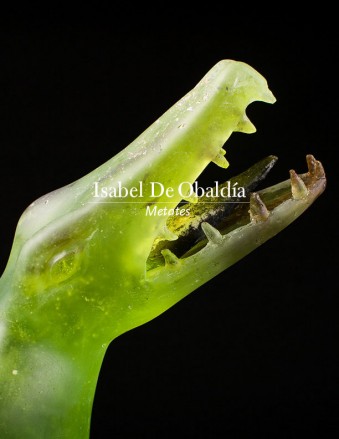 The online catalogue for Isabel De Obaldía: Metates is now available. The fully illustrated catalogue includes an introductory essay by Lowery Stokes Sims, curator of the Museum of Arts and Design, NY, and a scholarly article by Dicey Taylor titled, The Ancient Metates of Panama.
Print versions of the catalogue will be available at the gallery starting November 15, 2013.
Preview the sculptures that will be included in the upcoming exhibition, Isabel De Obaldía: Metates. The show opens November 15, 2013 and will be on view through December 13, 2013. A fully illustrated print catalogue with scholarly articles by Lowery Sims and Dicey Taylor will be available and an online catalogue will be posted to the website shortly.